If you can bear to tear yourselves away from our swimming pool, there's plenty to see and do in the area.
Within walking distance of the Gites is a private lake. We have permission for our guests to fish for Carp here. Ask us for details.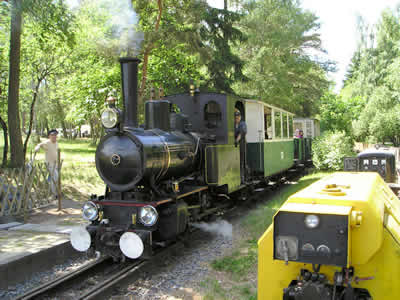 Aside from the towns and castles the area boasts beautiful countryside ready for walks and cycle rides but there are also a number of attractions and centres of interest for you to visit.
One activity we particularly enjoyed was travelling on the Rille steam train – travelling through the woods you'll feel like you've been transported back in time.
And who says Zoos are just for families with young children?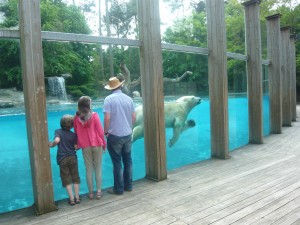 La Fleche Zoo has an incredible array of wildlife set in a beautiful park.
How often can you get this close to a Polar Bear?