You may feel like us that it's enough just to sip wine and feast on local bread and cheese, but if you fancy casting aside the apron for the evening there are plenty of restaurants in the area to try.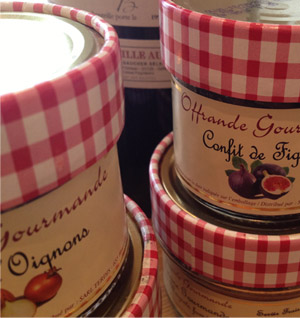 For some authentic French cuisine in a restaurant that's a little off the beaten track try Auberge des Isles in Le Lude
Here are some weblinks for you to gather information on places to dine out in the region:
Loir Valley Website
Do let us know whether you'd recommend any restaurants once you've stayed at Le Presbytere and we can post the information here to share with others. You can let us know which were your favourites via our Contact Us form.