A Break from the Hustle and Bustle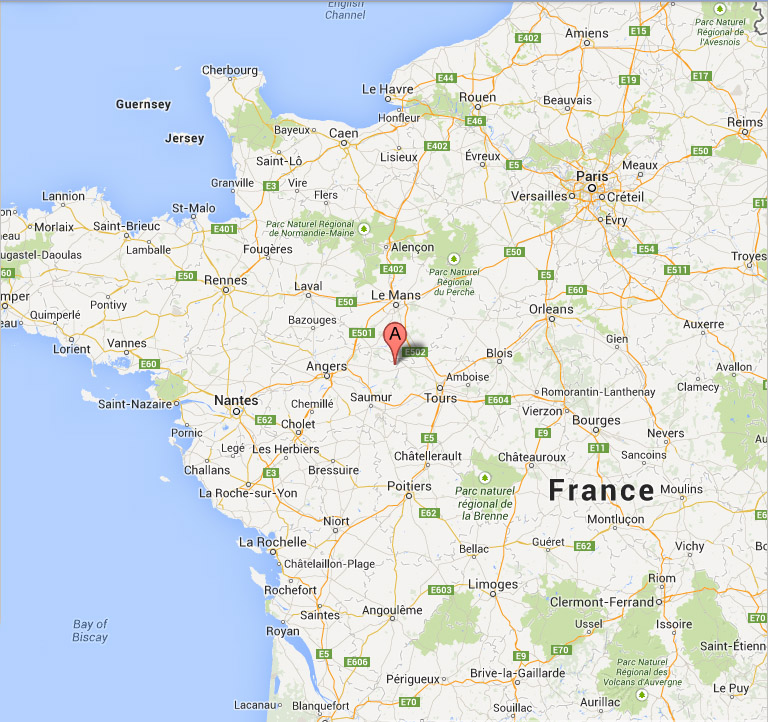 It was fashion designer Oscar de la Renta who once said: "Gardening is how I relax" and if you're looking to relax, you need look no further than Le Presbytere, ideally located in the garden of France.
Easily accessible, yet providing a real feeling of seclusion, our holiday gites not only offer stunning views across the countryside and access to some of the region's most beautiful chateaux, but also offer an ideal base for walkers and cyclists keen to explore the area.
Nearby Cities
Situated roughly 40 minutes from Le Mans, Tours, Angers, Saumur or Chinon, the well known Loire Valley castles such as Chenonceau, Chambord and Amboise are only short drives away.
We are ideally situated for a short break if you want to attend the racing at the Le Mans Circuit.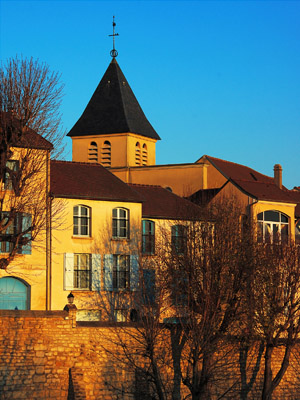 Nick Trend from the Telegraph's Travel Section describes the Loir region beautifully:
"Everyone knows of La Loire – the sprawling river valley, with its historic châteaux that make it one of the great touring destinations of France. But very few tourists have discovered Le Loir – the region just to the north.

It is named after one of the tributaries that runs into the Loire, and has its own selection of rather more modest, but just as beautiful, riverside villages and castles. 

In many ways it is even more picturesque; a quiet, rolling landscape of oak and chestnut forests, apple orchards, water meadows and, on the sunnier hillsides, some of France's most northerly vineyards."
For more information feel free to read the rest of Nick's "ooh Le Loir" article.
Shops and Castles
Le Presbytere is on the outskirts of a small village, and local amenities such as post office, bakery, supermarkets etc are just a 10k drive at Le Lude and Noyant. An extra 2k takes you to Chateau Le Valliere should you prefer a larger supermarket.
We like to think of Le Presbytere as a jewel in the Loir's crown.
Yes, we're biased, but the Loir region really is pretty special.
Although famous for its fine wine and gourmet cheese, the region is much more than that…
Offering walkers and cyclists a holiday break to remember, the beauty of Le Presbytere lies in its location. Close to everything, and away from it all.